What is Coordinated Service Planning?
Contact Brant is the lead agency for Coordinated Service Planning in Brant and works with community organizations, education, and health services to ensure services are wrapped around a family with a single plan of care. Coordinated Service Planning provides a key staff, your Service Coordinator, for children and youth who have multiple service needs to help your family navigate services, provide information, and lead an integrated service plan based on what is important to each family.
Coordinated Service Planning
children and youth to the services they need.
information on community services and resources for all ages.
voice leads the planning for supports and services to meet their child's needs.
a Coordinated Service Plan by working with all your services to support everyone working together on behalf of each family's needs.
Coordinated Service Planning Eligibility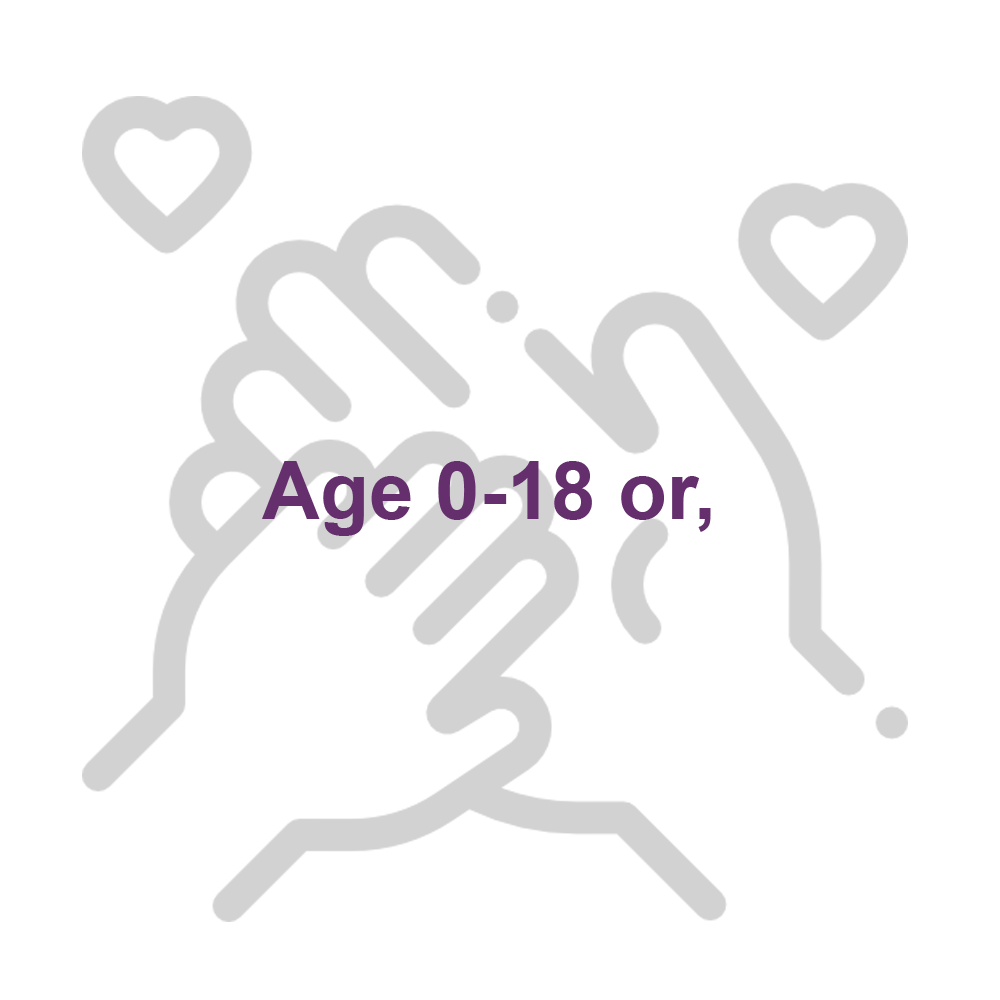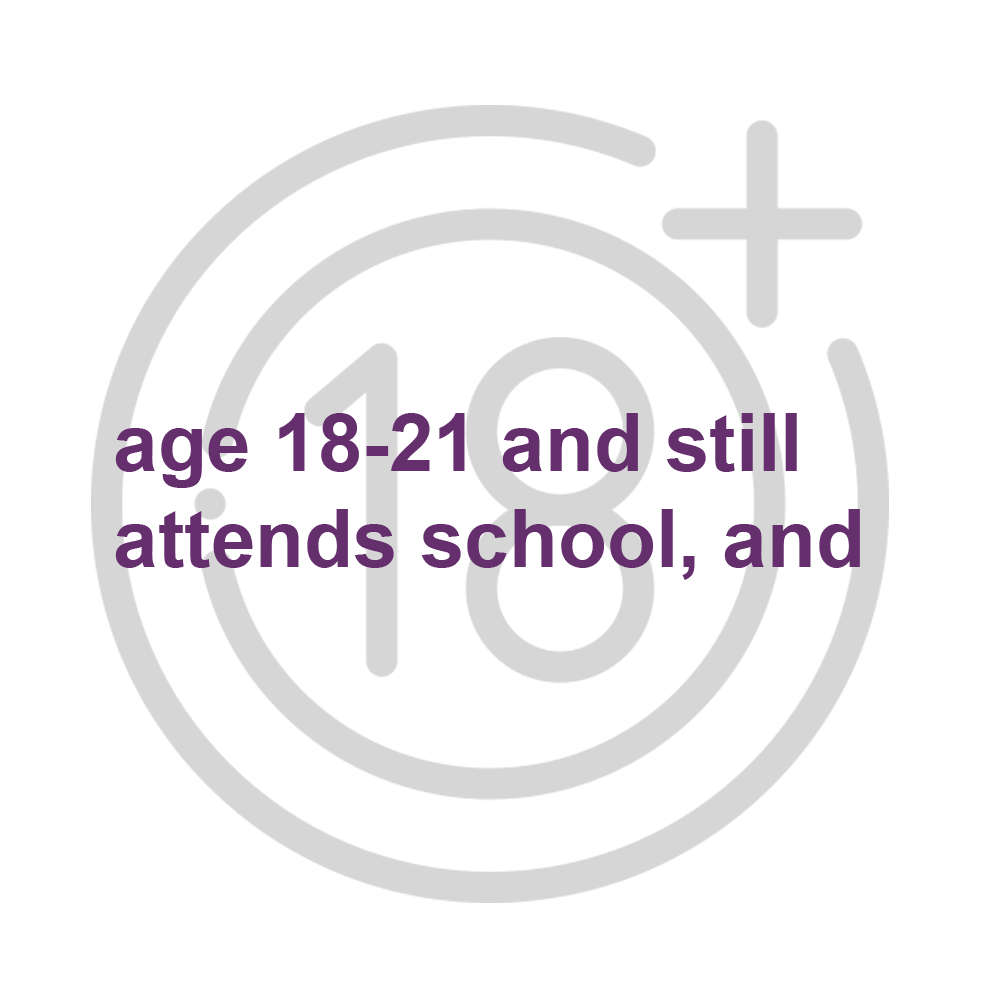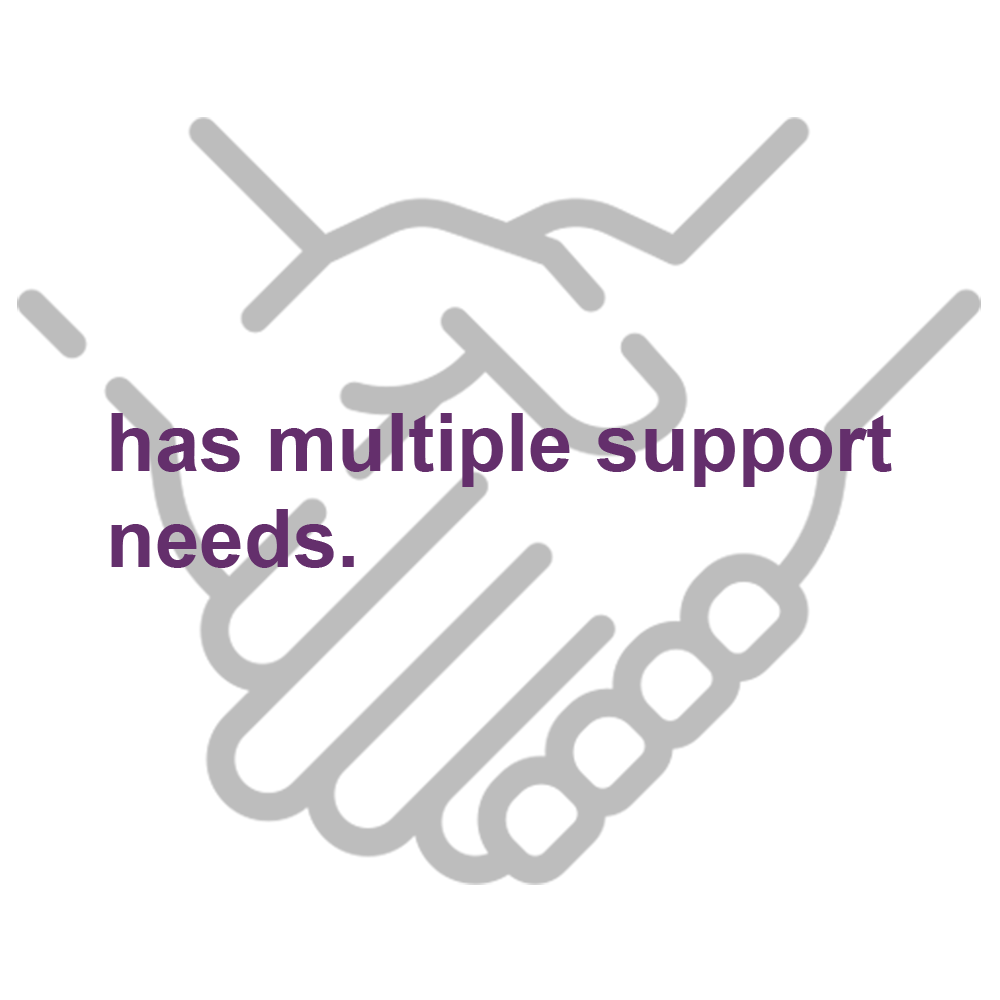 Partnering Agencies in Coordinated Service Planning