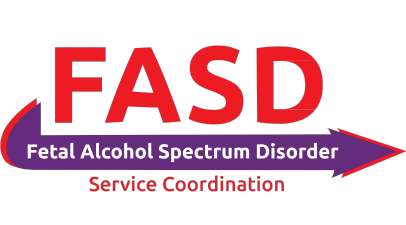 What is Fetal Alcohol Spectrum Disorder (FASD)?
Fetal Alcohol Spectrum Disorder (FASD) is a diagnostic term used to describe impacts on the brain and body of individuals prenatally exposed to alcohol. FASD is a lifelong disability. Individuals with FASD will experience some degree of challenges in their daily living, and need support with motor skills, physical health, learning, memory, attention, communication, emotional regulation, and social skills to reach their full potential. Each individual with FASD is unique and has areas of both strengths and challenges.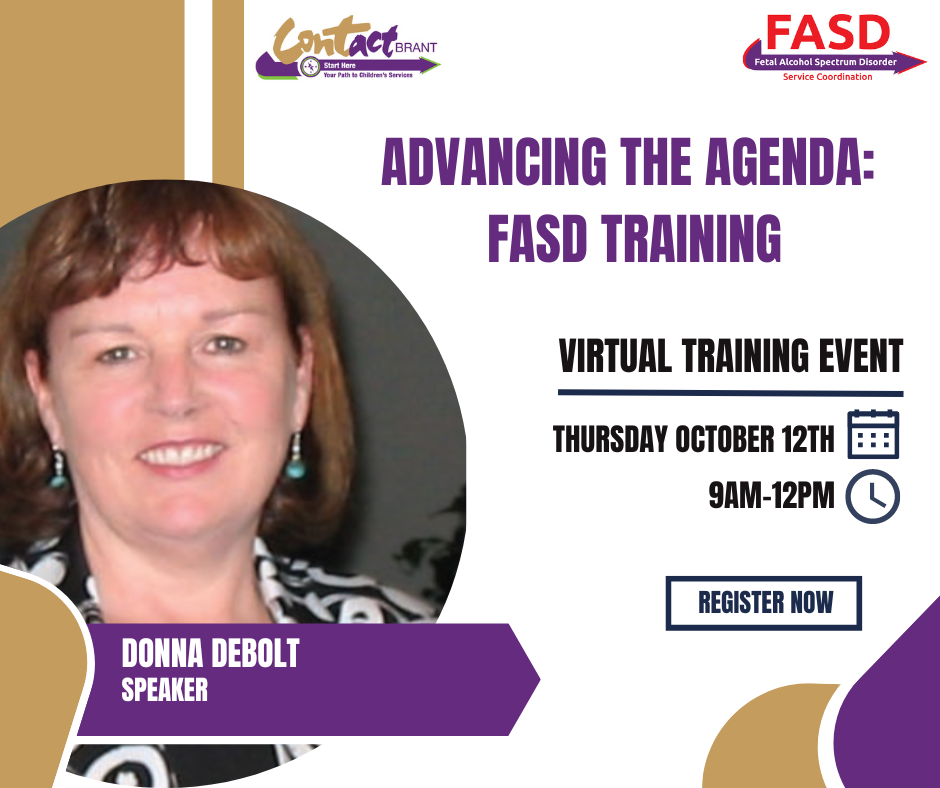 FASD Service Coordination
Contact Brant provides Service Coordination support to families of children and youth who have FASD, or suspected FASD.
information and strategies through an FASD lens.
to community services and the Brant FASD Caregiver Support Group.
service plans that best fit the family's needs.
to build capacity with families and community professionals.
Eligibility for FASD Service Coordination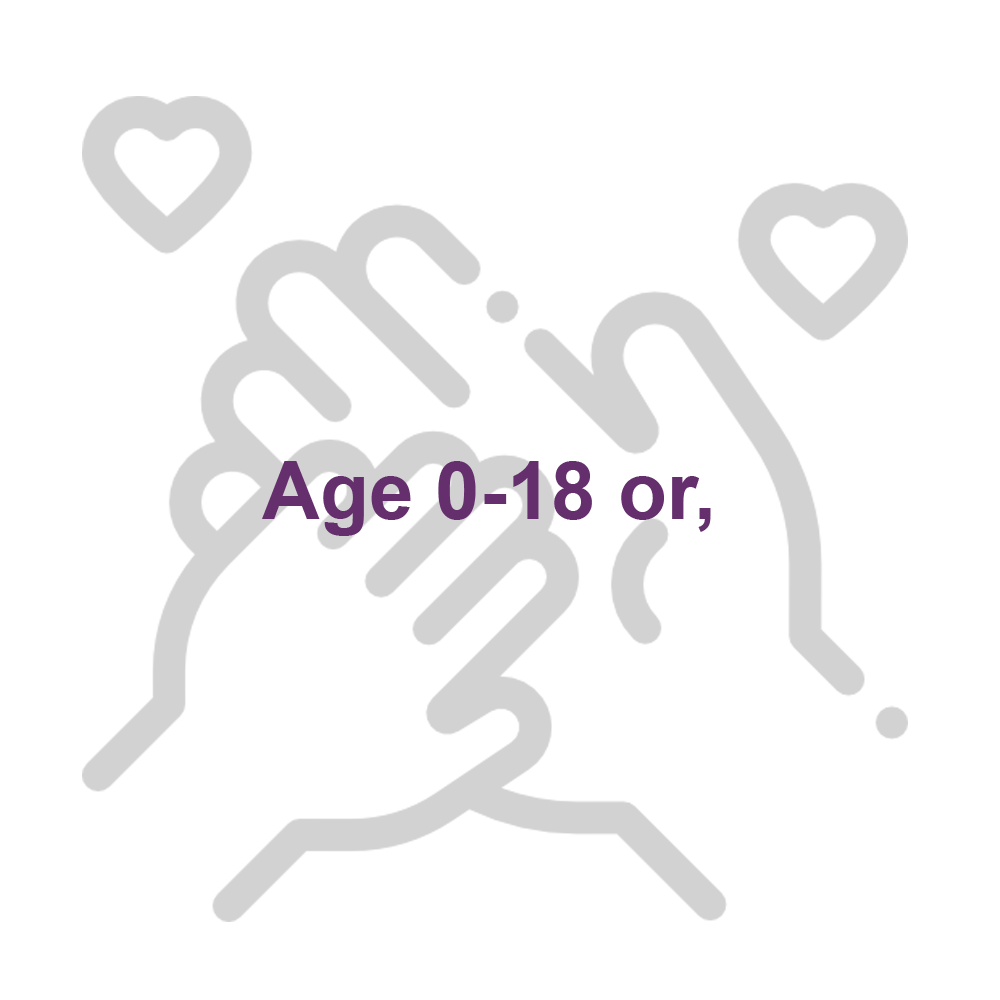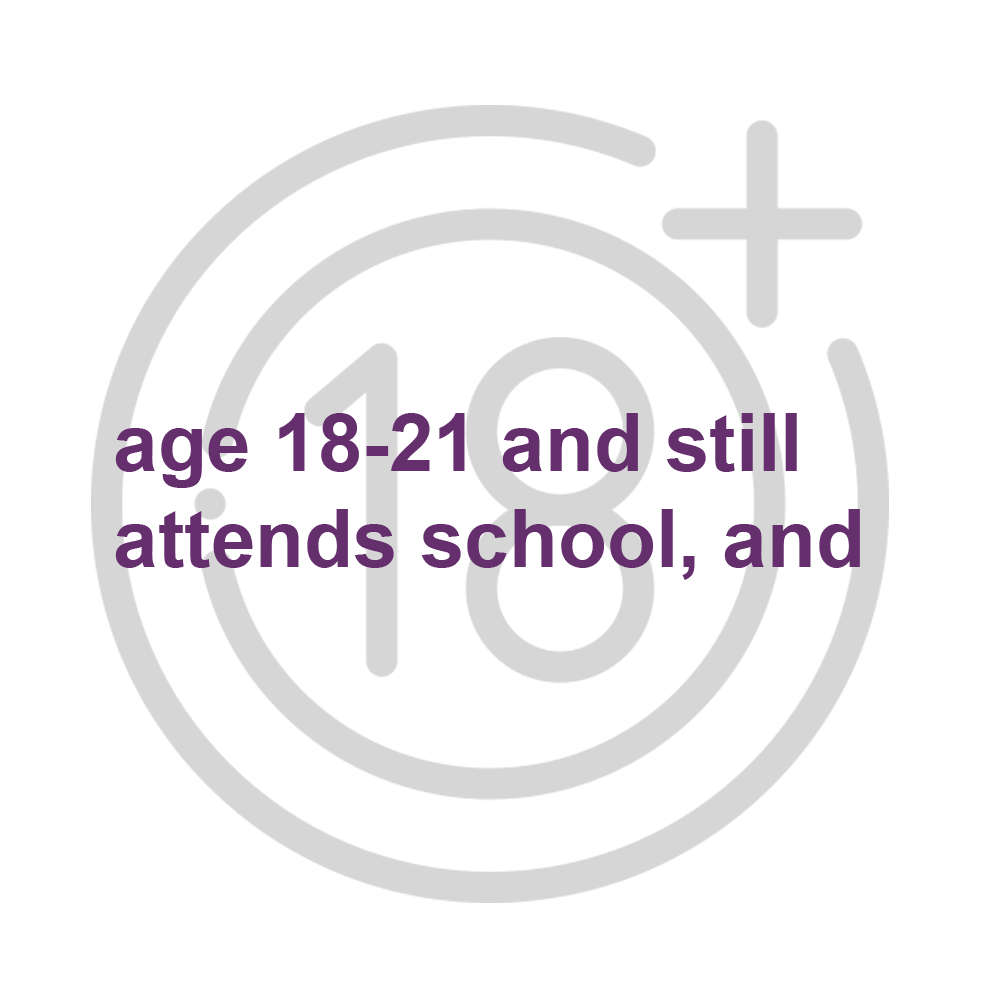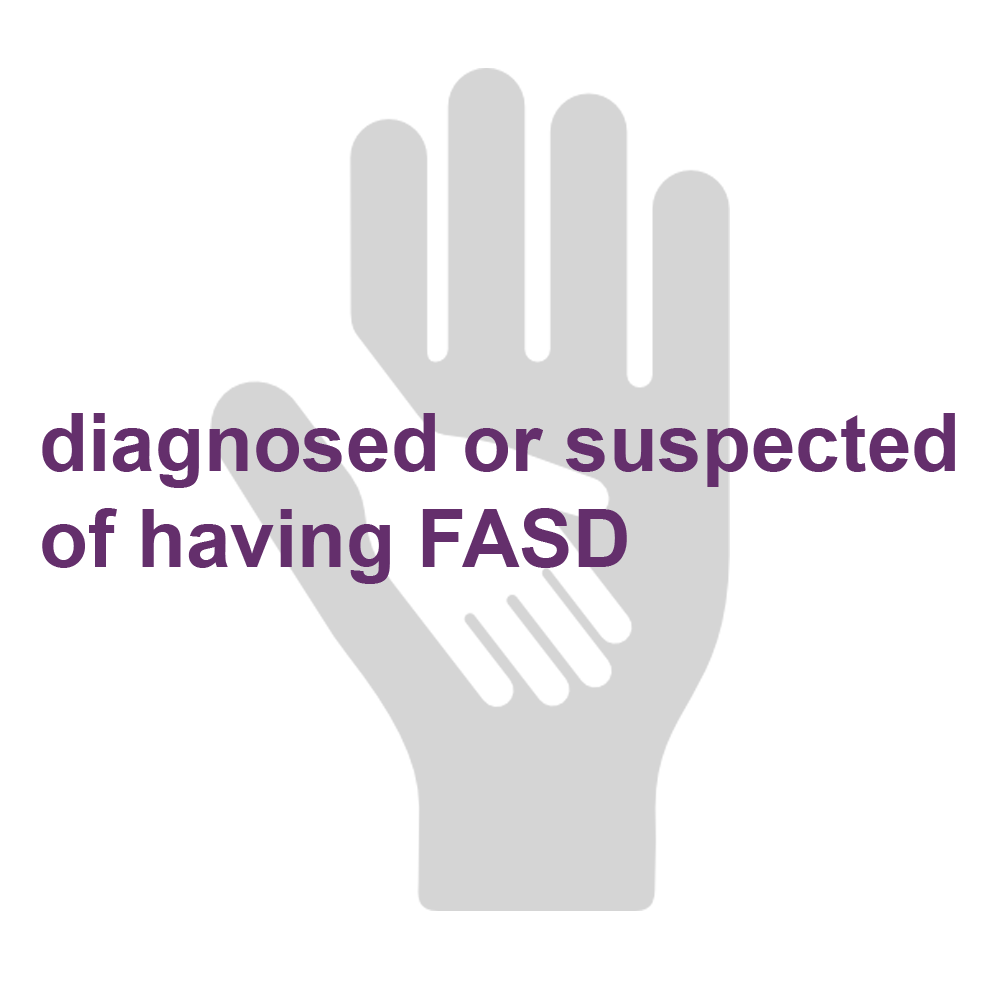 FASD Caregiver Support Group
Are you caring for a child or youth who has, or is suspected of having, Fetal Alcohol Spectrum Disorder? Peer to peer support is available. 
When: Second Wednesday of the month
Time: 6:30 PM to 8:00 PM
Where: 643 Park Road North, Brantford or meeting virtual as needed
Email: fasdbrant@contactbrant.net
Call: 519-758-8228 ext 236
Benefits of Support Groups:
Meet other parents and caregivers who have similar challenges
Find encouragement and emotional support
Learn strategies to help your child at home and school
Learn how to access resources in the community