FASD Resources
Contact Brant has Dedicated Resources for the FASD Community.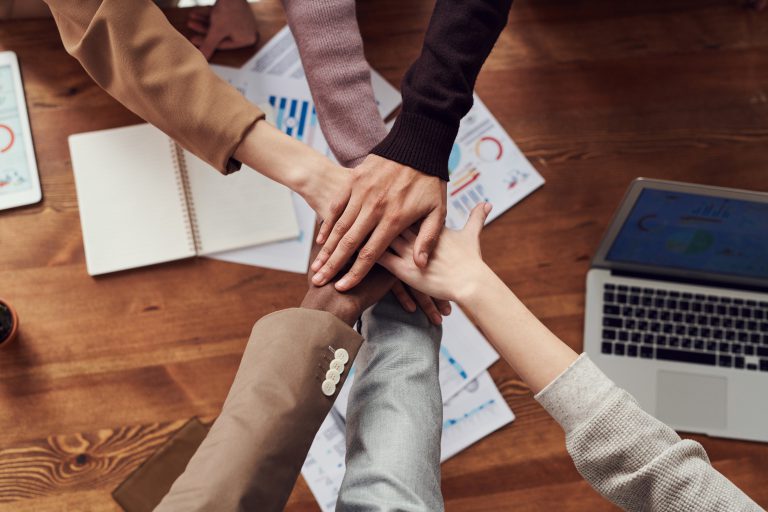 Featured Newsletter
Archived FASD newsletters.
Resources
Caregiver Guides and Tools
Contact Brant also has hard copies of this
summary document
A tool for children and youth.
Children and Youth
A book for children and youth.
Video.
Watch a youtube video about people with FASD, talking about FASD
This video is a first-hand account of how appropriate supports and accommodations can improve the daily life of an individual living with FASD in an educational setting.
Recorded Trainings
English: https://rockonlearn.ca/courses/living-life-on-the-flip-side/
French: https://rockonlearn.ca/courses/le-trouble-du-spectre-de-lalcoolisation-foetale-tsaf-de-lautre-cote/
Websites

Customer Service Policy


Emergency Response Plan


Feedback


Service Principles


Privacy Statements

Contact Brant is funded by the Ministry of Children, Community and Social Services and the Ministry of Health.
© Copyright 2022-2023.  All rights reserved.